Launching: Epic Salto
Epic Salto, the epic sales tool that helps you selling. 
Close more deals by taking care of your big whales.
Epic Salto
Helps you to close those enterprise customers through account planning and opportunity management:
– Account Planning made for you.  Understand how to increase your customer intimacy, and what to do to grow your relation.
– Opportunity managements shows you what you need to do to progress that deal
– Collaborate with your clients to successfully close that deal
Are you interested?  Click the link and sign up.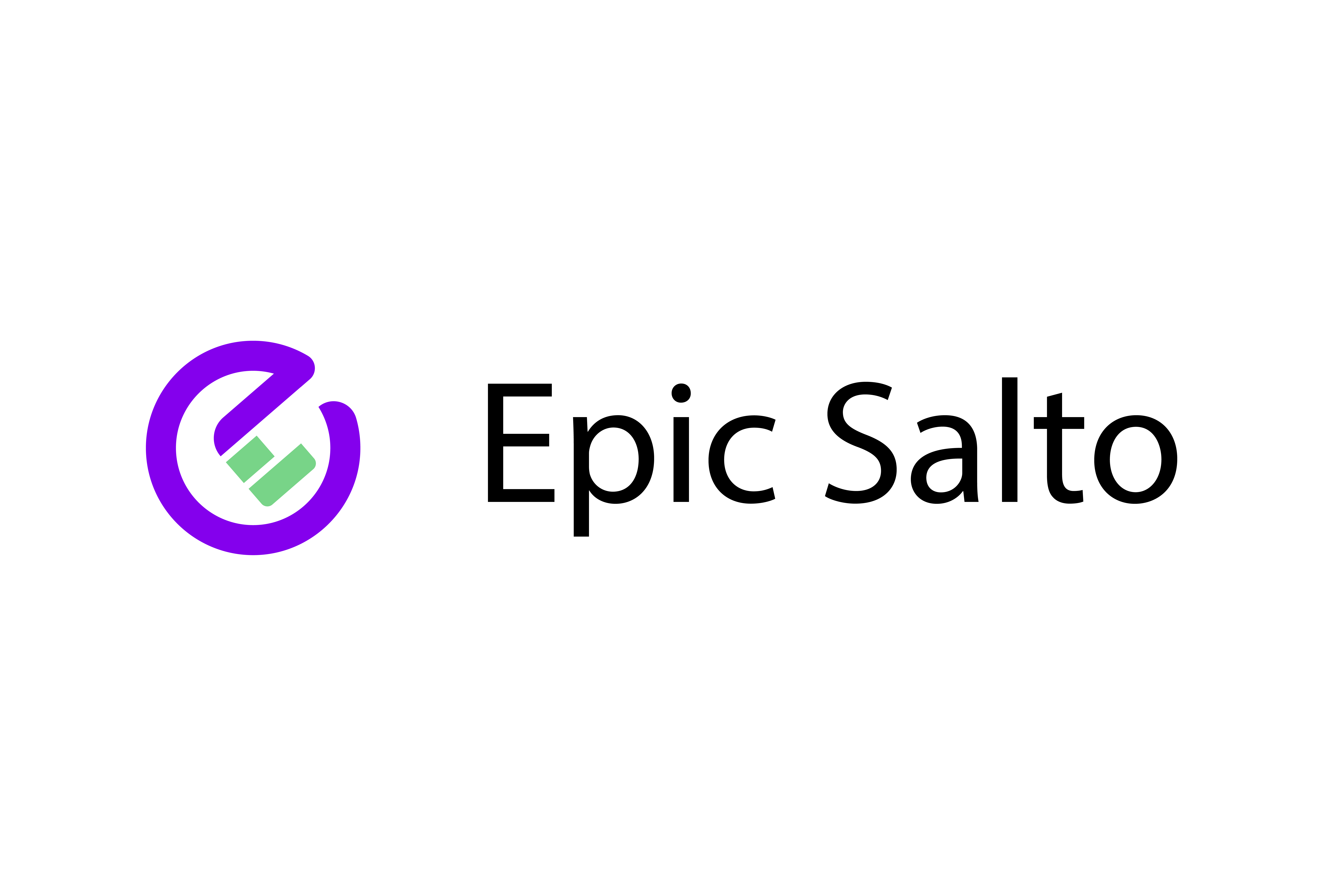 Ebooks
Get your free ebook here.
Checklist: Revenue Scaling System
I created this checklist with the metasystems and systems you need in order to scale your organisation.
The document is a google sheet with a number of tabs.  When you go to the link, request access, and once you get it, start my making a copy.  This mail is not used to contact you!  There are links however to subscribe to my LinkedIn profile and Salestronauts Newsletter, and feel free to reach out to me if you have questions.
Free Tools
Some tools I developed for sales and entrepreneurs to increase your performance.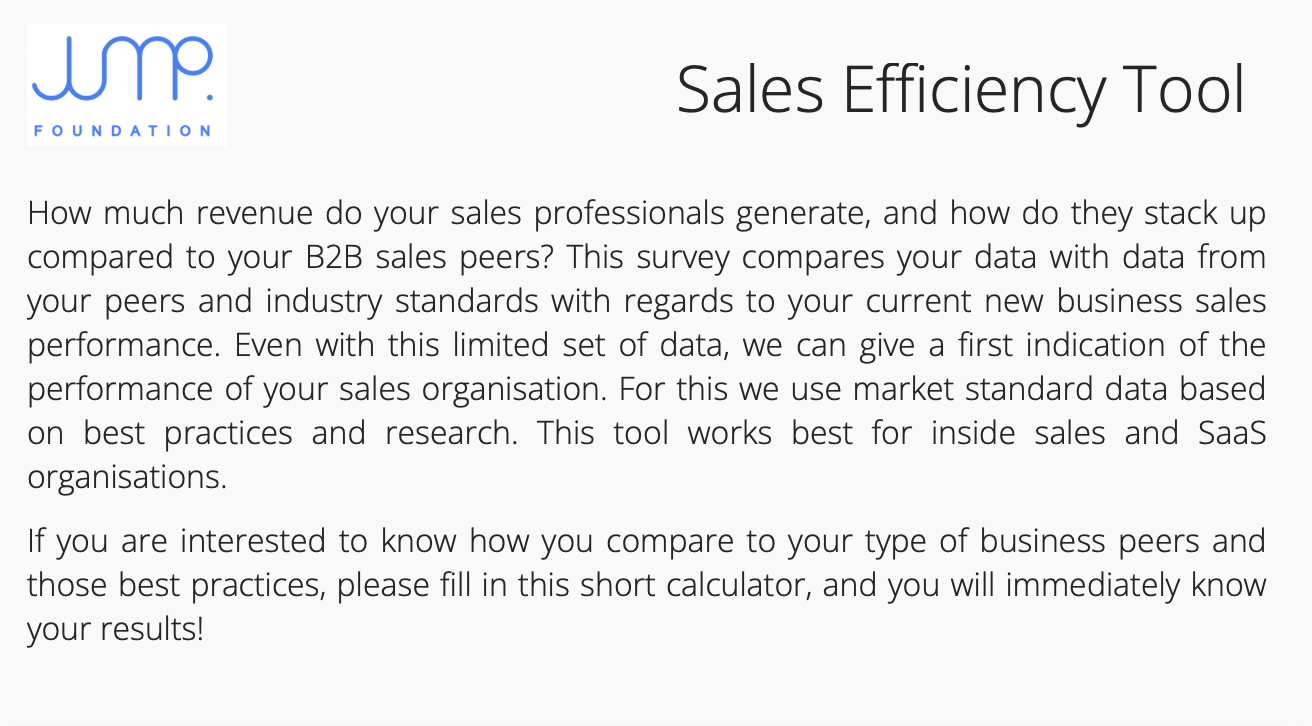 Sales Efficiency Tool
I made this little tool so you can quickly check how the performance of your sales hunter team is doing compared with your peers.  This tool works best in a B2B SaaS environment.  When you enter your info and data, you get a nice little report sent to you as well!
Subscribe to my YouTube channel to get up to speed about sales, performance and strategy.