Cedric is passionate about the tech sector and the impact it has on society.  The transformation has only started to impact the world, and every day, new companies appear on the market with new technologies and applications.  He helped several companies scaling their business in regional and global sales leadership roles and as an advisor across Europe, the Far East and Middle East.  As a national champion and former top sporter he strongly believes in high performance coaching and to build strong company cultures. He wrote JUMP, a book to help companies building a high performance framework, and shares tips and insights on his YouTube channel.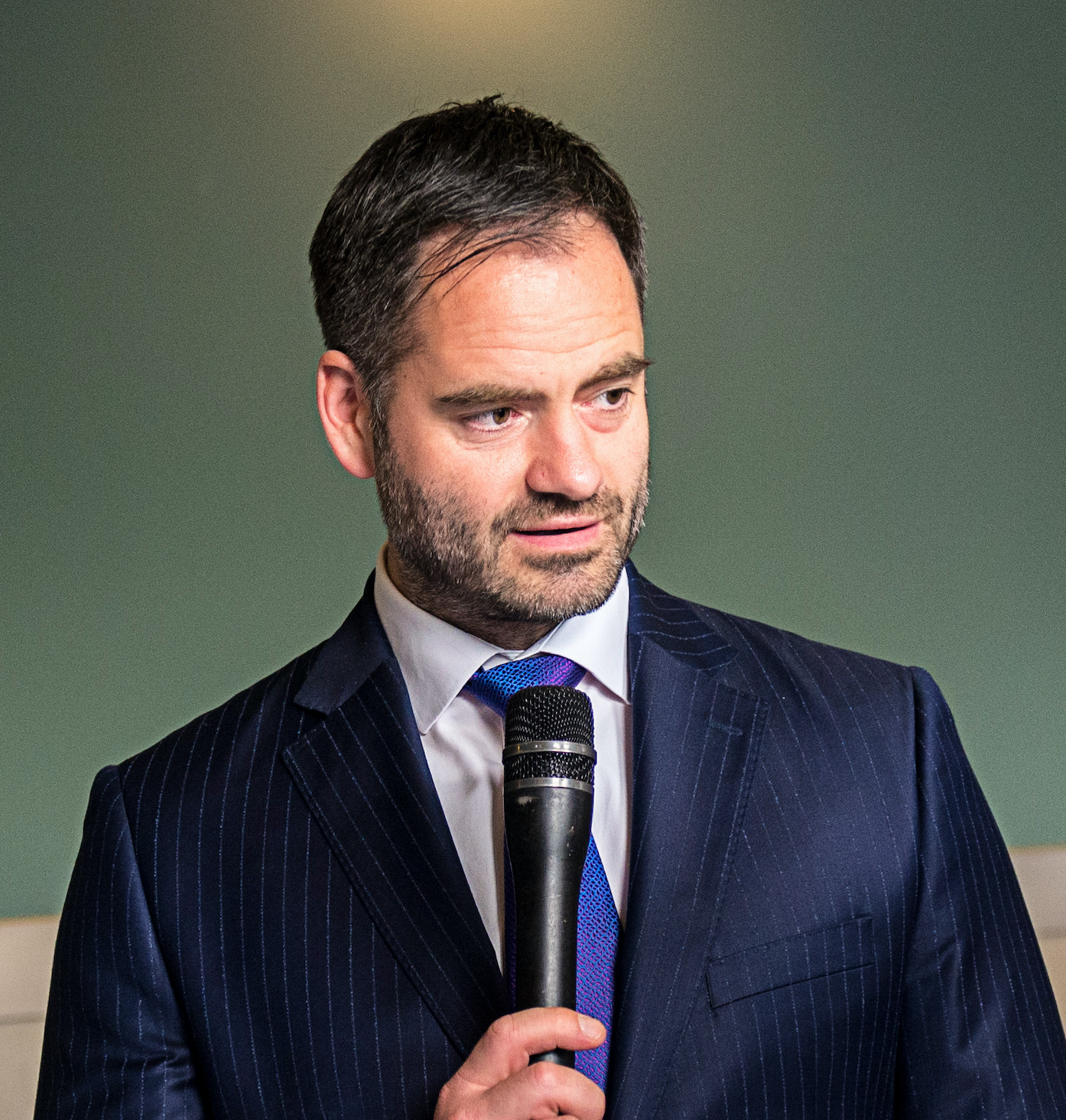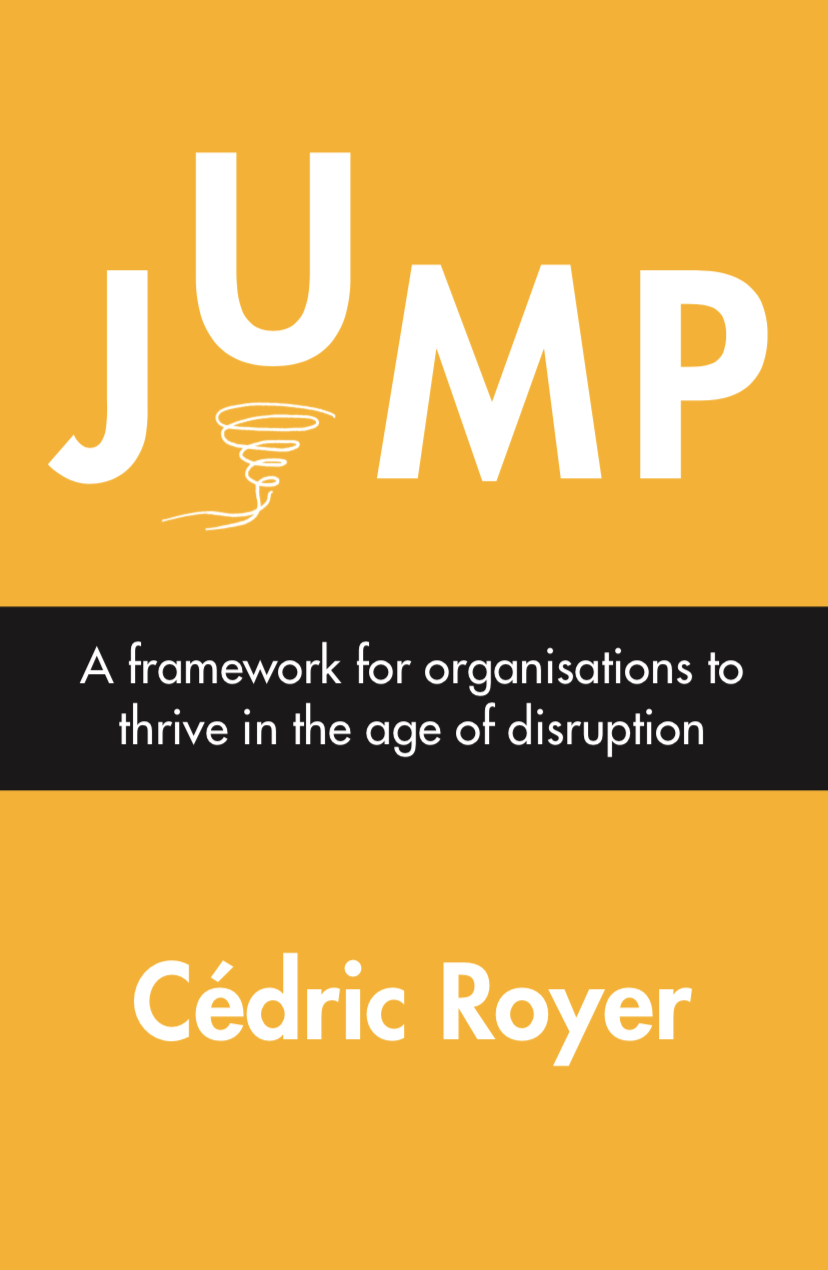 Change is coming.  Actually, the rate of change will only increase and it is simply impossible to react to each and every trend popping up.  How can you, as a company owner, entrepreneur and/or leader make your company thrive in todays environment? JUMP is the answer to help you thrive.  The book is now available on Amazon here (for the US) and here (for Europe). The book covers elements like how to manage your company culture, company purpose, company structure and your most important asset, your people.
Real Madrid has them, Manchester City has them, Conor McGregor has them, Usain Bolt, Serena Williams, Marieke 'Wielemie' Vervoort… as a matter of fact, all the teams and individuals that want to enhance their performance have coaches, and not only in sports.  While...