Hello, I am Cedric.  I am a husband and father of 2.  I am also a painter and martial artist.  I have been working in several leadership roles in Belgium, Moscow and Dublin for companies like NVIDIA, Veritas, Indeed and my own startups in the tech industry.  I have always been fascinated by the apparent ease by which some companies are able to drive innovation and thrive in disruption while others become irrelevant.  I realised that the high performance organisations shared similar patterns. Further research and interviews confirmed my findings, which you find in JUMP.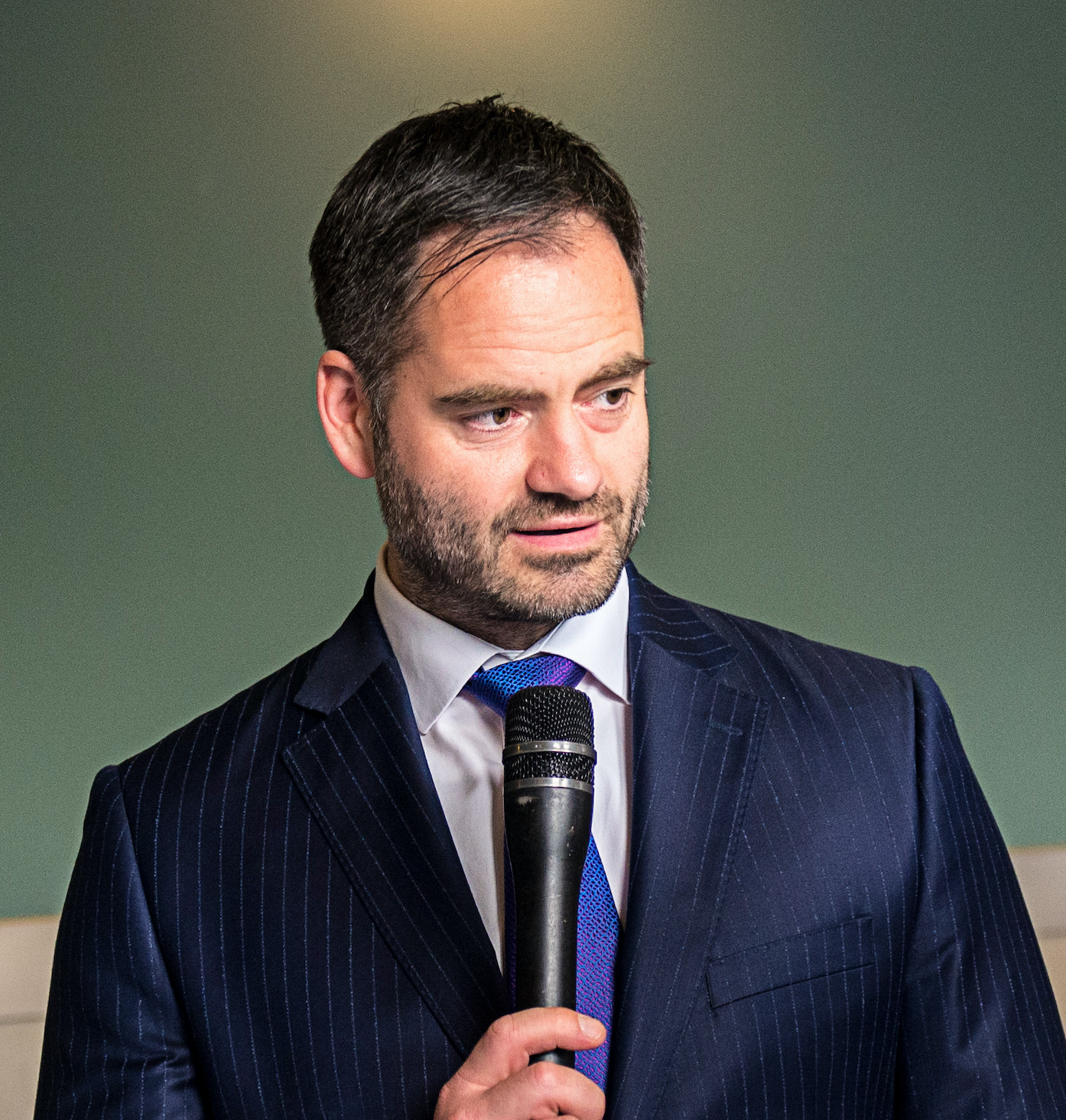 I am excited to let you know that my book, JUMP, is now available on Amazon here (for the US) and

here

(for Europe)  Do you want to know how to increase the performance of your organisation, how to build a high performance culture and how to build an organisation focused on innovation, then this book is the right one for you.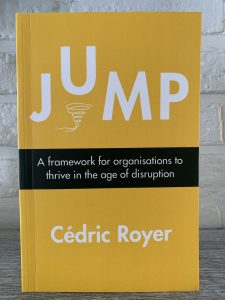 The world is changing fast.  Innovation is crucial, and disruption is no longer a buzzword: disruption is happening everywhere, and it will only accelerate.  How can your organisation benefit from these opportunities and remain successful?  For the past 20 years, I have helped building high performance organisations across EMEA in the tech sector, and have seen that high performers share the same elements, which I have written about in my book JUMP.  Through advisory services, workshop or keynotes, I can help not only delivering the message to your organisation, I can also help setting up your organisation for success by implementing the elements that make high performing organisations so successful. Click here for more information.
Aren't you a Little bit curious?
Fill in this form, and let's start a conversation: